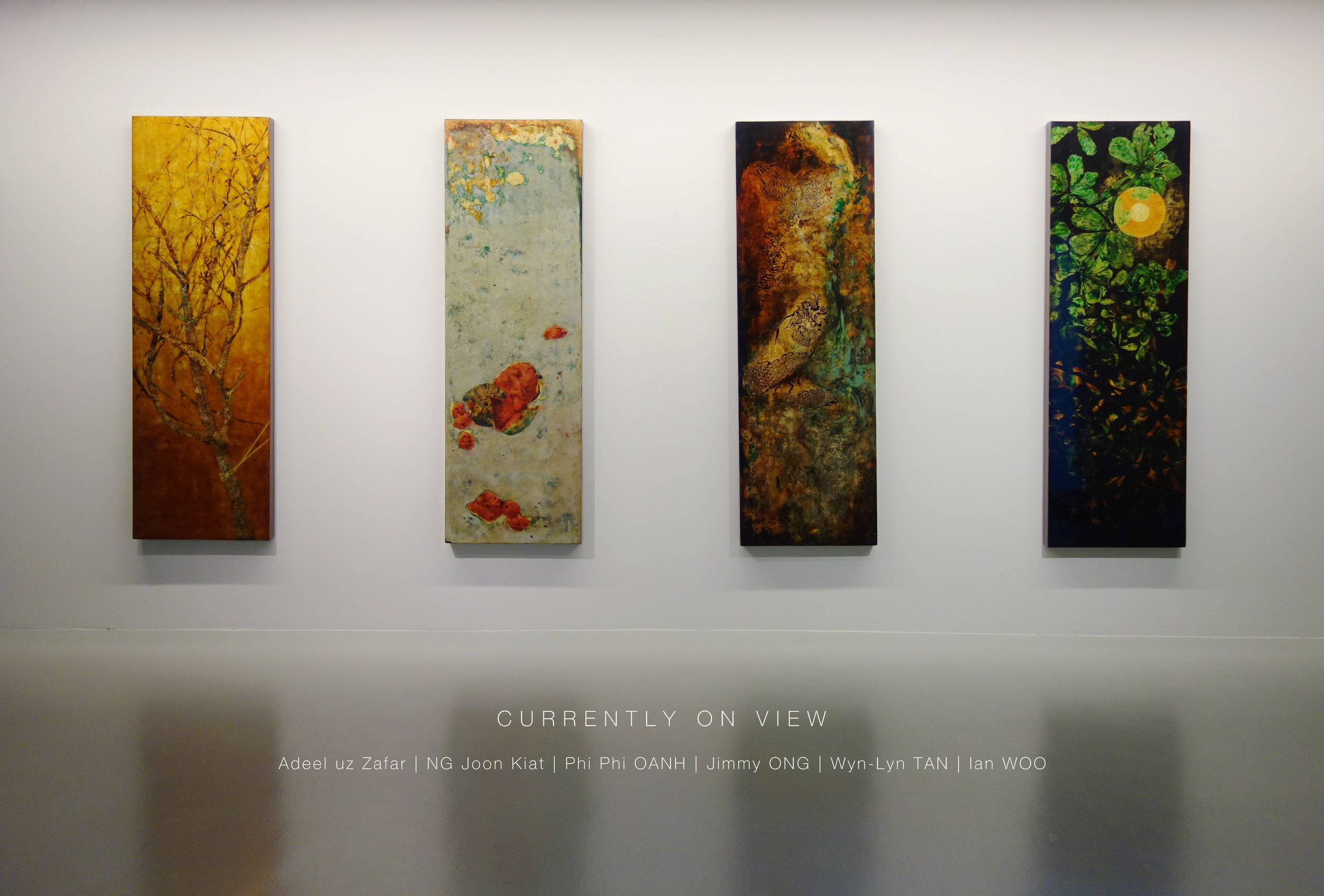 Ansel transforms scenes of violence against ladies into images of consensual pleasure. Tembi Contemporary is delighted to current Malaysian artist Kow Leong Kiang's first solo exhibition in Yogyakarta. Since winning the Grand Prize on the Philip Morris ASEAN Art Awards (1998) together with his controversial portray, 'Mr. Foreign Speculator, Stop Damaging Our Country', the artist has gone on to create a few of the most memorable pictures of rural Malaysia. He is finest known for his masterful portraits of East Coast magnificence, encapsulating its pathos and nostalgia.
Appointed Director of the Metropolitan Museum in April 2018, Max Hollein is responsible for guiding the Museum's inventive imaginative and prescient and all of its programming, analysis and collection initiatives. An completed director for more than fifteen years, Hollein oversees The Met's curatorial, conservation, and scientific departments; exhibition and acquisition activities; education and public outreach; as well as the libraries, digital initiatives, publications, imaging and design. San Antonio's Contemporary Art Month (CAM) has introduced that Lee Hallman will be the curator for the 2020 version of the CAM Perennial.
The artists shortlisted for the ninth version of the Cardiff-based mostly worldwide prize come from the Dominican Republic, South Africa, Japan, Puerto Rico, India and USA. The exhibition by shortlisted artists Lawrence Abu Hamdan, Helen Cammock, Oscar Murillo and Tai Shani opens at Turner Contemporary, with works spanning installation, video, sound and painting. The nominees of the Design Museum's Designs of the Year 2019 have been announced.
Rirkrit Tiravanija serves Mexican meals, anti-capitalist maxims in opulent Maryland museum
Drawing on conceptualism, feminism, physique artwork, gay male aesthetics; Cassils forges a sequence of powerfully trained our bodies for different performative functions. It is with sweat, blood, and sinew that Cassils constructs a visual critique around ideologies and histories. From breaking news and insider insights to exhibitions and occasions all over the world, the staff at The Art Newspaper picks apart the artwork world's huge tales with the help of particular friends. Hosted by Ben Luke, the weekly podcast is dropped at you in association with Bonhams, auctioneers since 1793.
With Angus Montgomery Arts picking up the MCH stake, Fair Director Jagdip Jagpal is confident that the twelfth edition which takes place in January 2020 will be one other strong showcase of South Asian artwork. This week's really helpful reveals include Ian Kirkpatrick's exploration of historic and modern mythology at 20-21 Visual Arts Centre, Scunthorpe, an exploration of British artwork over the past one hundred fifty years at Ferens Art Gallery, Hull, plus Mandy Barker's pictures highlighting the current international crisis of marine plastic pollution at Impressions Gallery, Bradford.