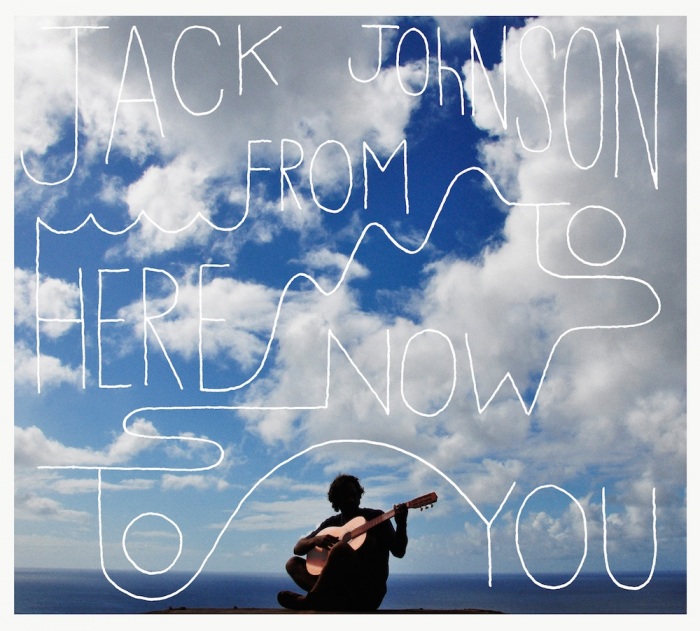 Here's our choose of one of the best graphics, art, illustration and digital work. On Monday, Japan's Aichi Triennale organization and Aichi Prefectural Museum of Art in Nagoya reached an agreement at Nagoya District Court to reopen the exhibition "After 'Freedom of Exhibition'" for three days. The exhibition was closed in early August after organizers received threats over the inclusion of a "comfort lady" statue, which represents the estimated two hundred thousand ladies from Korea, China, and throughout Asia who the Japanese forced into sexual slavery throughout World War II.
The Indian artist Subodh Gupta is suing Instagram over the nameless account @herdsceneand, which has accused a number of distinguished members of India's arts community of sexual harassment and misconduct since it was began in 2018, almost a yr after the hashtag #MeToo gained traction in the United States. The account claims it is "cutting through BS in the Indian Art world, one predator and energy play, at a time." Its bio states that its posts are from "private experiences." "We select anonymity," it reads. Underwritten by artist and ​BRIC board member Deborah Brown ​in memory of her late mom, Colene Brown, the Colene Brown Art Prize is funded via the Harold and Colene Brown Family Foundation. The Bumiller Collection – Studio X-Berg in Berlin, an affiliate of the Bamberg University Museum of Islamic Art, is to host an Exhibition of Iranian Ceramic Heritage as of September.
After Strained Negotiations, New Museum Signs Five-Year Contract With Union Workers
The exhibition popped up overnight on Surrey Street, in Croydon, with the exhibits proven behind large glass windows, underneath a shop sign studying "Gross Domestic Product". A few years after that this young artist started to appear in important art boards, with his works organized and introduced uniquely; and now he has turn out to be one of many celebrated artists. Kow arrived in Yogyakarta sometime round June 2008 on a residency programme organised by Valentine Willie Fine Art.
The artists shortlisted for the ninth edition of the Cardiff-primarily based international prize come from the Dominican Republic, South Africa, Japan, Puerto Rico, India and USA. The exhibition by shortlisted artists Lawrence Abu Hamdan, Helen Cammock, Oscar Murillo and Tai Shani opens at Turner Contemporary, with works spanning set up, video, sound and painting. The nominees of the Design Museum's Designs of the Year 2019 have been introduced.
This time numerous Bandung emerging artists present their artworks on a visual art exhibition entitled "Bandung Expanding". Subscribe to The Art Newspaper's digital e-newsletter in your day by day digest of important news, views and analysis from the worldwide artwork world delivered directly to your inbox.